Please log in to contact your physician >>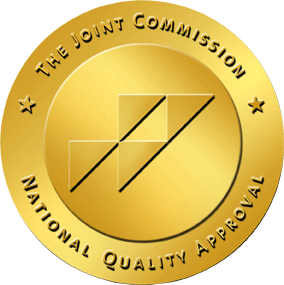 Comprehensive mental health services are available for patients through a referral by a Mountainlands primary care provider. On-site services are provided at our Provo, Payson, and Vernal sites. Our staff includes a psychologist, masters-level social workers, and psychology externs. Services can be provided in English and Spanish.
​
The goal of outpatient mental health services is to help people cope with current stressors in order to minimize the impact on their daily lives. We offer a variety of services for individuals, groups, and families that address a range of mental health, substance abuse, and social issues. Our mental health providers can help you and your family overcome the challenges you face with respect and dignity.
Mountainlands Community Health Center is proud to provide integrated care services. We offer coordinated primary care and behavior health services for those who need them.
​
Services Provided*
individual and group counseling

family counseling

crisis management

diagnostic evaluation and medication consultation

therapy-based psychological evaluations

mental health assessments
​
*Services provided may vary by provider.
FIRST VISITS: MCHC does not prescribe narcotics, controlled substances, or chronic pain medications on first visits.
Controlled substances may be denied at any time or any visit.
MONROE WHITE, PhD. - Mental Health Director
Education - Brigham Young University, Provo, Utah (1996)
​
Experience - Mountainlands Community Health Center, Provo, Utah (1997-Present)
Brigham Young University Center for Counseling and Development, Provo, Utah (1994-1995)
​
Languages - English, Spanish
ELIZABETH A. BALLE, MSW, LCSW
Education - University of Utah, Salt Lake City, Utah (2012)
​
Experience - Mountainlands Community Health Center (2014-Present); Aging and Hospice, Salt Lake City, Utah (2011-2014)
​
Languages - English
Education - Edinboro University of Pennsylvania (2018)
​
Experience - Northeastern Counseling Center (2019-Present); Envision Recovery (2016-2018); Rise Above (2016-2018); Wasatch Mental Health (2014-2016).
​
Languages - English
Education - Brigham Young University (2018)
​
Experience -Client-Centered Therapy, Cognitive Behavioral Therapy, Motivational Interviewing, Solution-Focused Therapy, Acceptance and Commitment Therapy, Child-Centered Play Therapy
​
Languages - English, Spanish