Please log in to contact your physician >>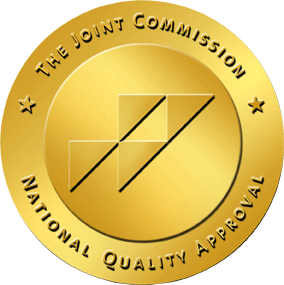 Classes Offered: Second & Fourth Thursdays each month, 8:00 am - 6:00 pm
​
Monthly retinal exam for Mountainlands patients. Patients who have an abnormal retinal reading will be referred to Retina Associates who will do follow-up care for a discounted price of $25 for the initial visit (documentation necessary to qualify for the discount).

Due to Thanksgiving, this class will not be held on the Fourth Thursday of November.
Classes Offered: Fourth Tuesday each month (please see calendar for specific dates), 6:00 pm - 7:30 pm (FREE)
​

For: Mountainlands prenatal patients. Classes held once a month. Topics include: late term pregnancy concerns, labor stages, postpartum care, feeding options and infant care, and hospital registration.
Sussy Rupper
Diabetes Educator, MA
Classes Offered: First & Third Thursdays each month, 8:00 am - 9:30 am (FREE)
​
For: Mountainlands prenatal patients between 26-28 weeks. Glucose tolerance test, blood tests, hospital registration, and education about 3rd trimester concerns, and contraception.
​
​
Lindsey Hernandez
Diabetes Educator, RN
Classes Offered: First Tuesday each month, 5:30 pm - 7:00 pm (FREE)
​
For: Mountainlands patients who are pre-diabetic. In this class, we discuss the pathophysiology of pre-diabetes and healthy eating and lifestyle changes. We also discuss the patient's most recent lipid panel, how high cholesterol affects our general health including cardiovascular disease (CVD), and lifestyle changes to lower cholesterol.
​
​