Please log in to contact your physician >>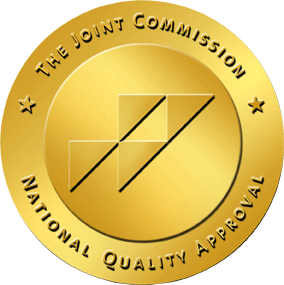 MONICA VILLARREAL - President
Monica Villarreal is from Spanish Fork, Utah. She is currently a full-time mother. Monica previously worked for a Temp Agency where she became a manager. She also worked for an Immigrations and Criminal Defence Law Firm. Monica dedicates herself to her family and enjoys expanding her knowledge. She believes there is always room to learn and grow. Monica has been a Board member since May 2020.
BOWDRIE CLAWSON - Vice President
Bowdrie grew up in Orem, Utah, and currently lives in Santaquin. He has a bachelor's degree in behavioral science and Spanish, and an MBA in Health Care Management. Bowdrie currently works for Mountainland Head Start in Community Outreach. He enjoys camping, traveling, baking, and cooking. In fact, he is the owner and creator of Doh Cookies! Bowdrie has been a Board member since May 2020.
ADRIANA CAHUA - Secretary
Adriana Cahua is from San Diego, CA and has been a Board member since July 2018. She is currently a student at BYU, studying Nutrition. Adriana's hobbies include nutrition & fitness, hiking, and vegetarian cooking & baking.
JESUS TRUJILLO - Treasurer
Jesus Trujillo is from Jaen Spain. He works an electrician for Nestle. He has been an American Red Cross volunteer for a number of years. He served as an American Red Cross instructor and Director of Hispanic Services. He is the father of five boys and enjoys electronics, nutrition, and photography. Jesus has been a member of the Board of Directors since 2015.
Charles (Chuck) Stubbs is from Salt Lake City, Utah. His professional roles include pharmacist, pharmacy manager, and 340B expert. Chuck enjoys music, bicycles, and his family. He has been a Board member since May 2020.
Joseph Storer was born and raised in Idaho Falls, Idaho, He has lived in various places around the world, including Washington D.C., Florida, California, Brazil, Paris, and Utah. He works as a Domestic and International Sales Manager for the Medical Device Industry. Joseph enjoys hunting, fishing, and scuba diving. He has been a Board member since July 2018.
Kirk is from central Utah and has a background in Public Health. Kirk has experience working in the laboratory setting, with a focus on infectious disease. He enjoys fly fishing and hiking. Kirk has been a Board member since March 2021